Thunderhead - B2B Case Study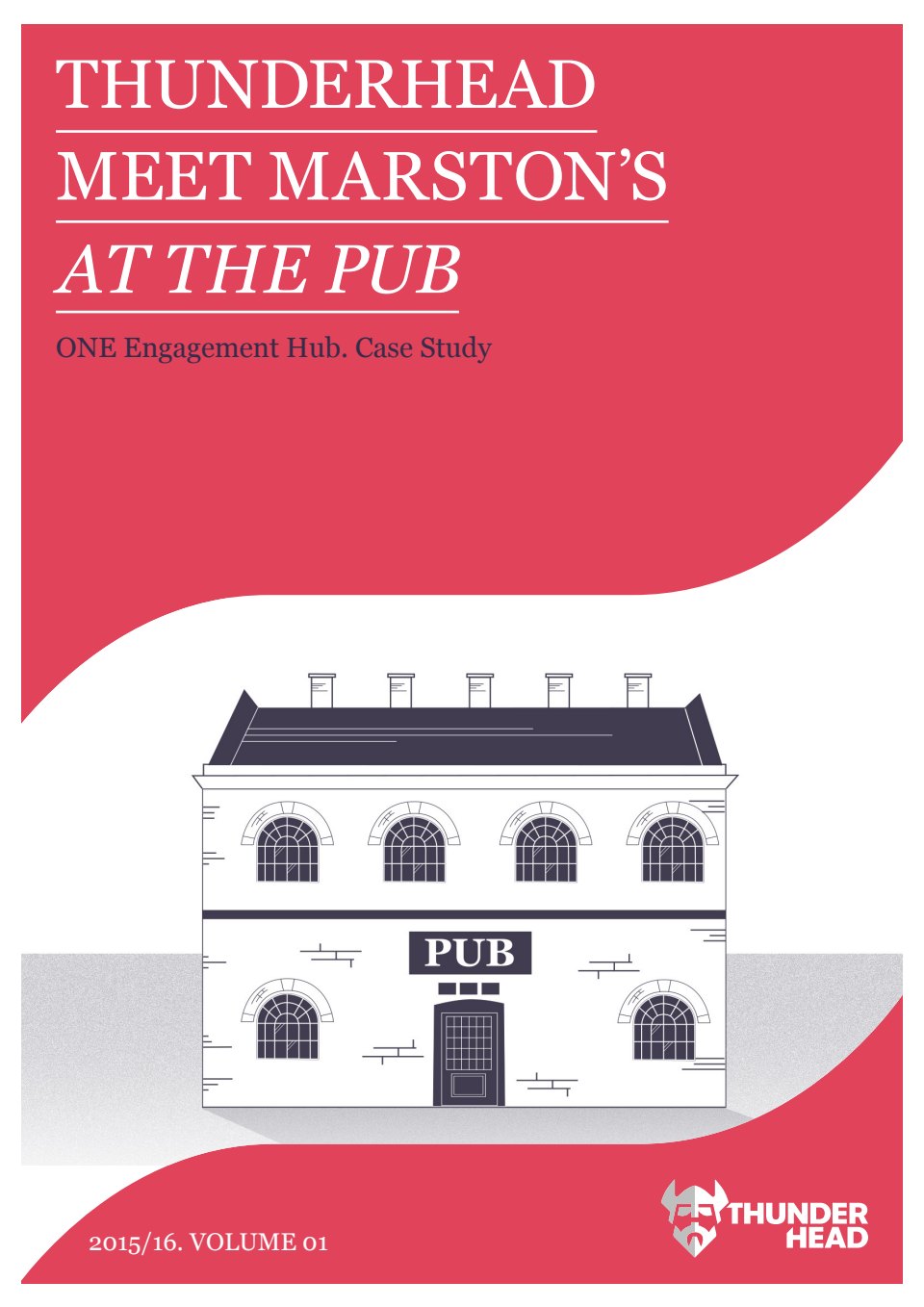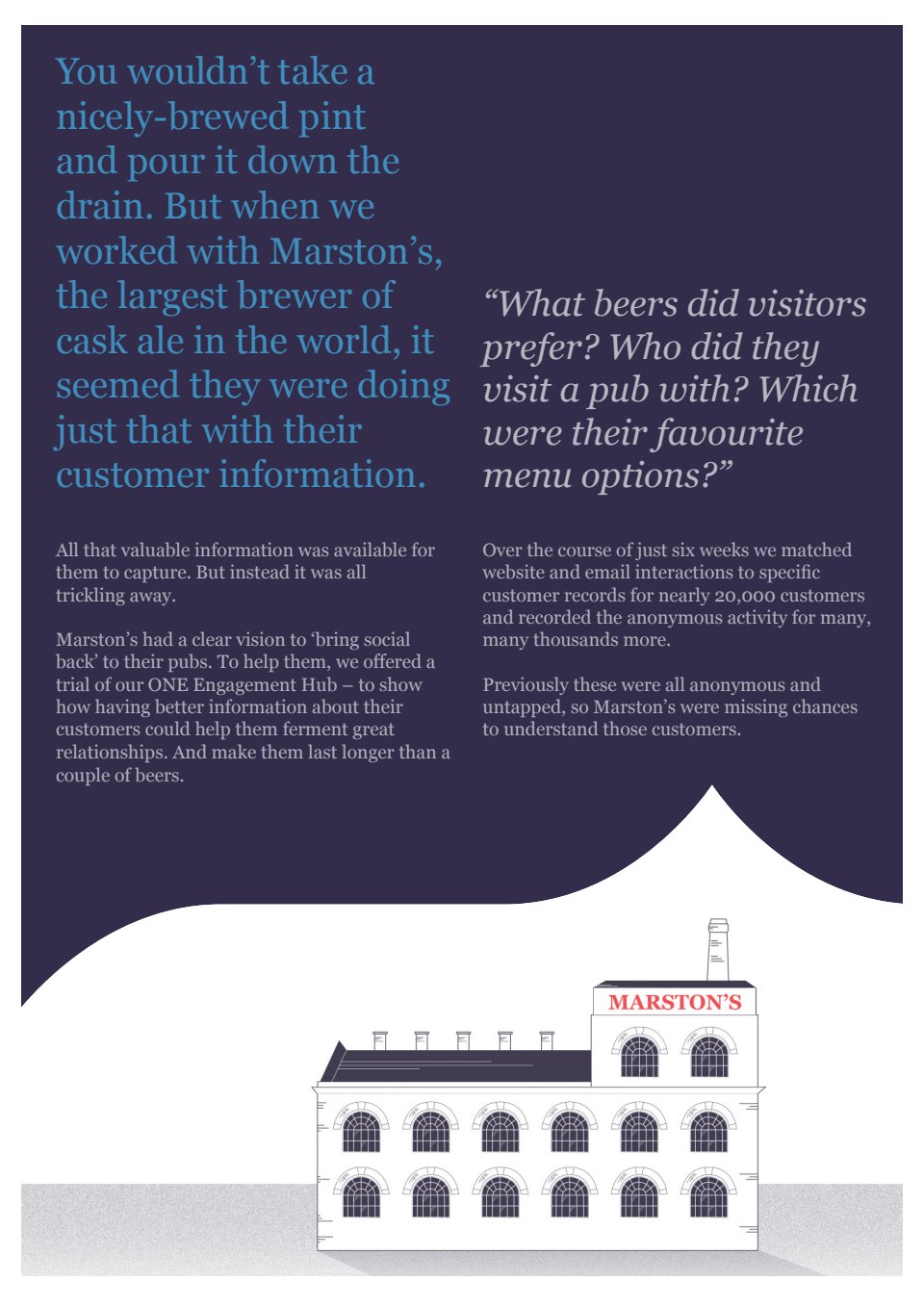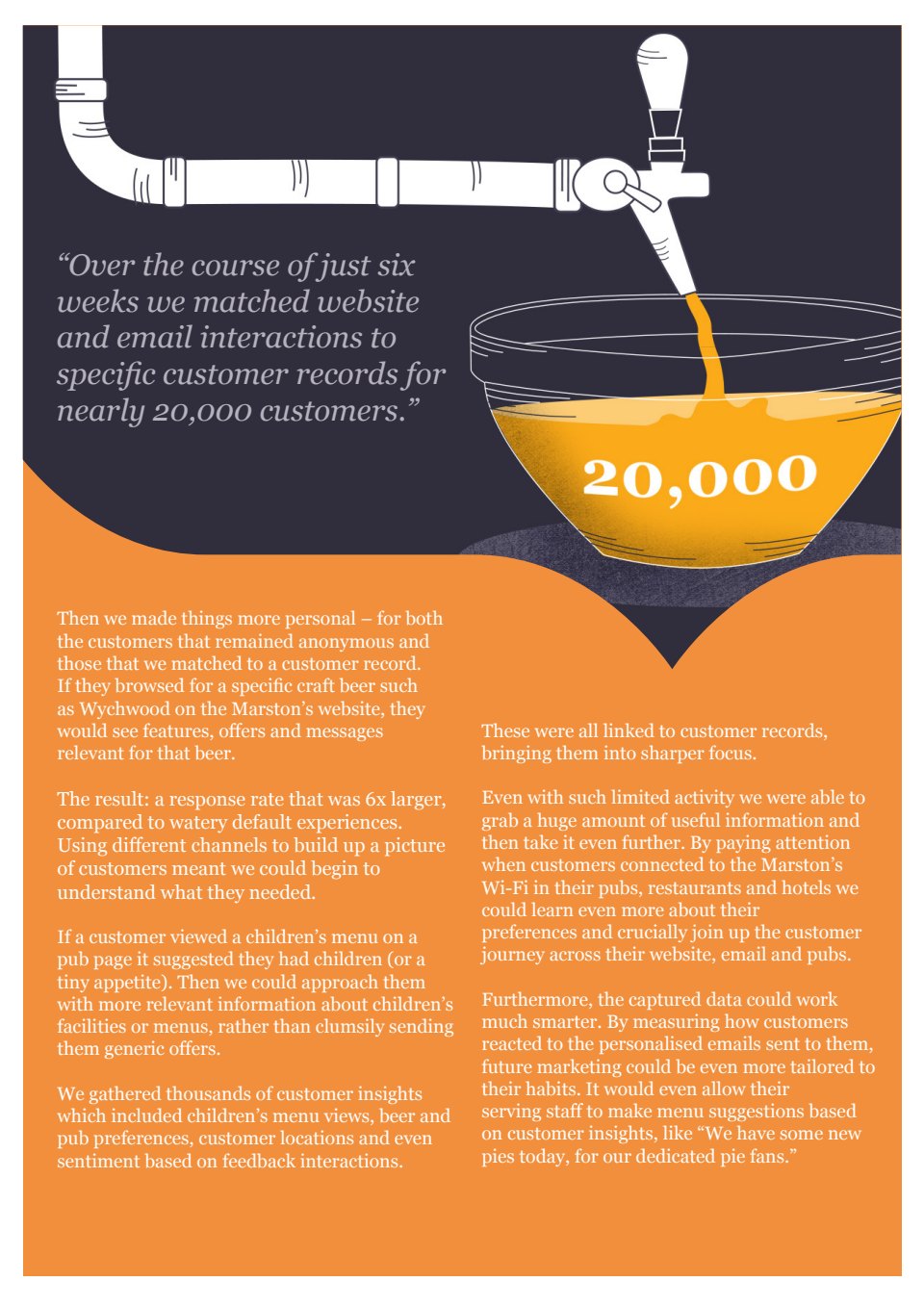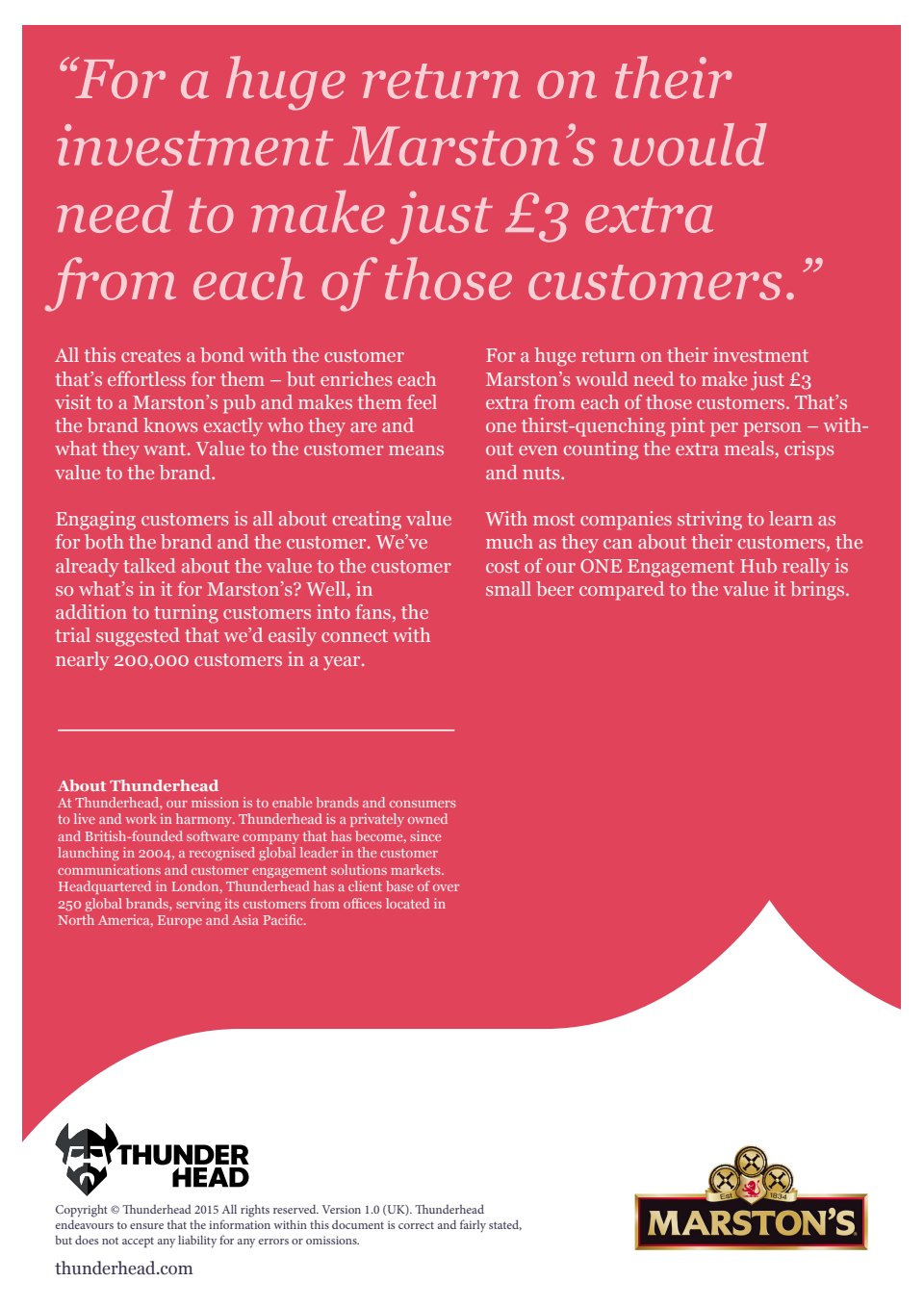 I worked closely with CRM specialists Thunderhead, turning hefty marketing documents into something more engaging for brands like easyHotel, Office World, Saga and Marstons.
I also produced scripts and storyboarded any videos.
They were so pleased with the results that they asked me to work on a brand film marketing their services to potential customers.
---
For Thunderhead

Date Sept 2015

Type B2B